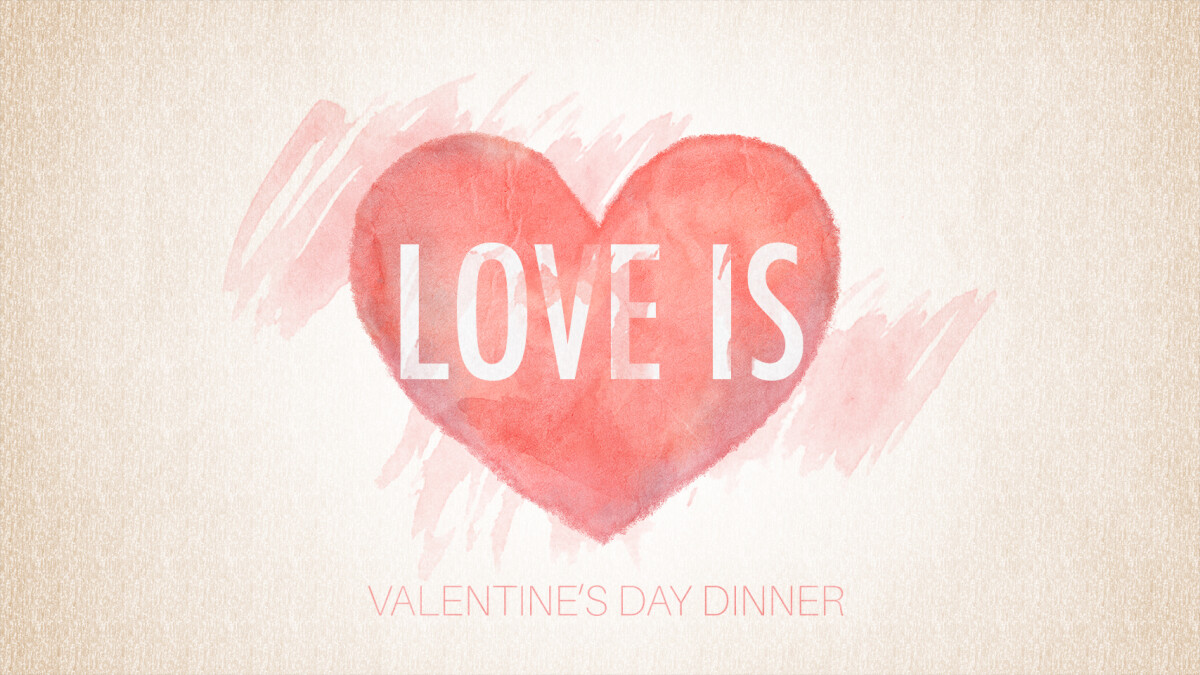 Engaged and married couples are invited to Crossroads Valentine's Day celebration! Join us as we have fun learning what "Love Is." This event includes a full catered dinner from Bears BBQ, games, fun, and gifts. Additionally, we'll hear an encouraging and biblically centered message from Deacons Colombo and Amy DiSalvatore who have learned and continue to learn together what "Love Is." Tickets can be purchased for $50 per couple at the Crossroads Bookstore. Registration closes on February 4.
Guest Speakers Colombo & Amy DiSalvatore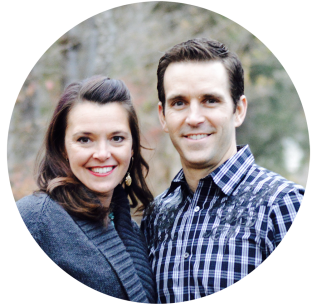 For more information on attending and to inquire about open volunteer positions, please contact Sue Kuenzig at .