Pray for Ukraine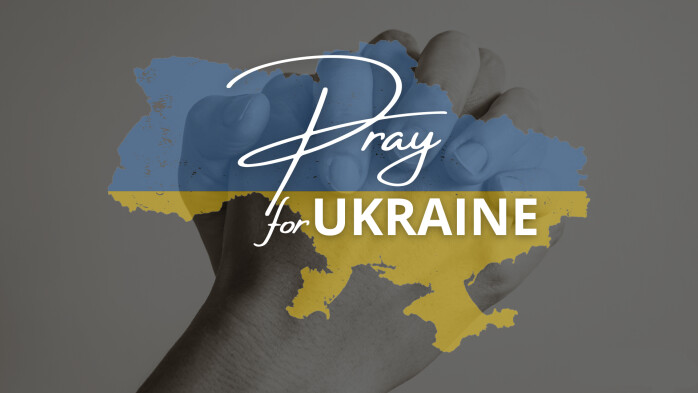 Let's join together and lift up the people of Ukraine in prayer.
The Assemblies of God and Convoy of Hope have partnered together to provide disaster relief in Ukraine. Since the start of the war, Convoy has helped more than 125,000 Ukrainians — both in Ukraine and in surrounding countries. Right now, millions of refugees and displaced people inside Ukraine are relying on the generosity of others — possibly for months to come. Through the generosity of donors and partners around the world, Convoy of Hope continues to provide food, water, mattresses, baby food, shelter, hygiene items, emergency lighting, and generators to refugees across eight countries.
If you would like to make a donation in support of this effort, you can give in-person by writing Ukraine on your offering envelope or you can give on the Crossroads website by selecting the Ukraine Offering Fund.