MISSIONS - GUATEMALA
Every year a team of health care professionals travels to the poorest parts of Guatemala to provide much needed medical care to the most vulnerable.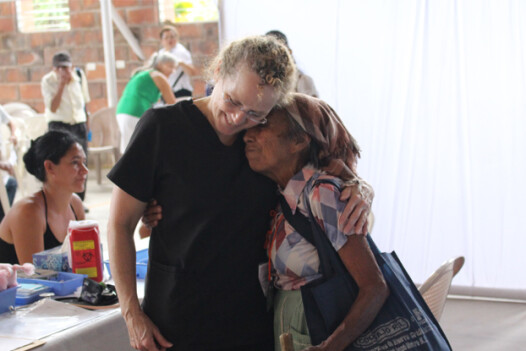 We regularly send teams of people to the hungry in Guatemala to feed them and to share the gospel through song, testimony, skits and prayer. Click the button below to learn more about this year's upcoming trip to Guatemala.