Angel Tree Christmas Outreach
EventCampus: Virtual Location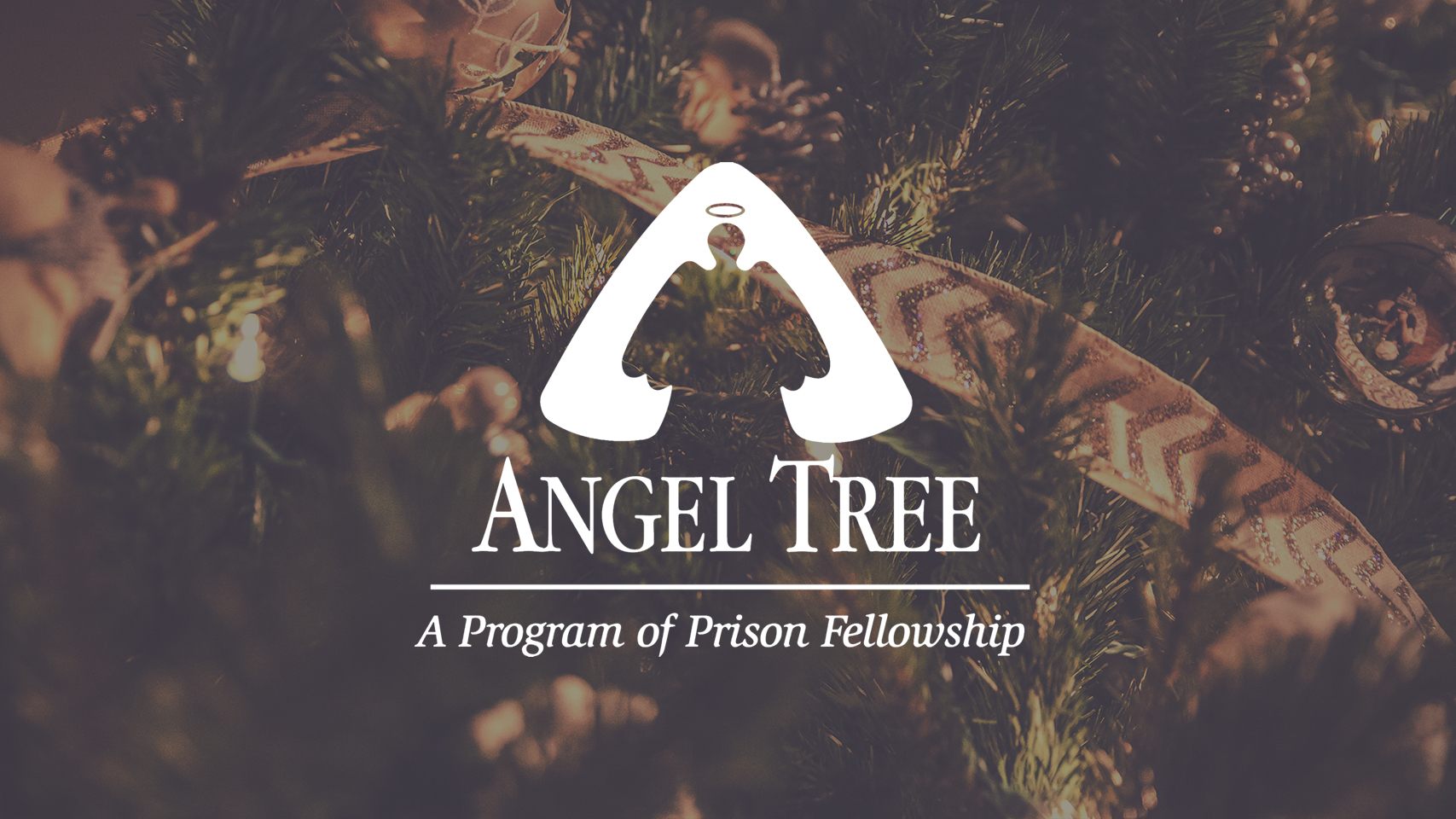 Crossroads is partnering with Angel Tree to provide Christmas gifts for children with a parent in prison. This year we're going virtual! It's our prayer that this new platform will allow those of you under restrictions to continue to share the love of Jesus with children impacted by incarceration. Please consider blessing a child with a Christmas gift this year!
This year it will cost $22 to sponsor a child. Online payment can be made through a bank account or credit card.
If you would like to sponsor a child please click on the button below and then enter the access code: ERWQK. You will be taken to a page with square shaped tags. You can browse the tags, select a child or children you want to sponsor and then click checkout and follow the instructions.
All sponsorships must be completed by November 29. Thank you for showing inmates and their child(ren) the love of Jesus, the greatest Gift of all.
For more information, please contact Mia Hodge at mhodge@myccc.church.