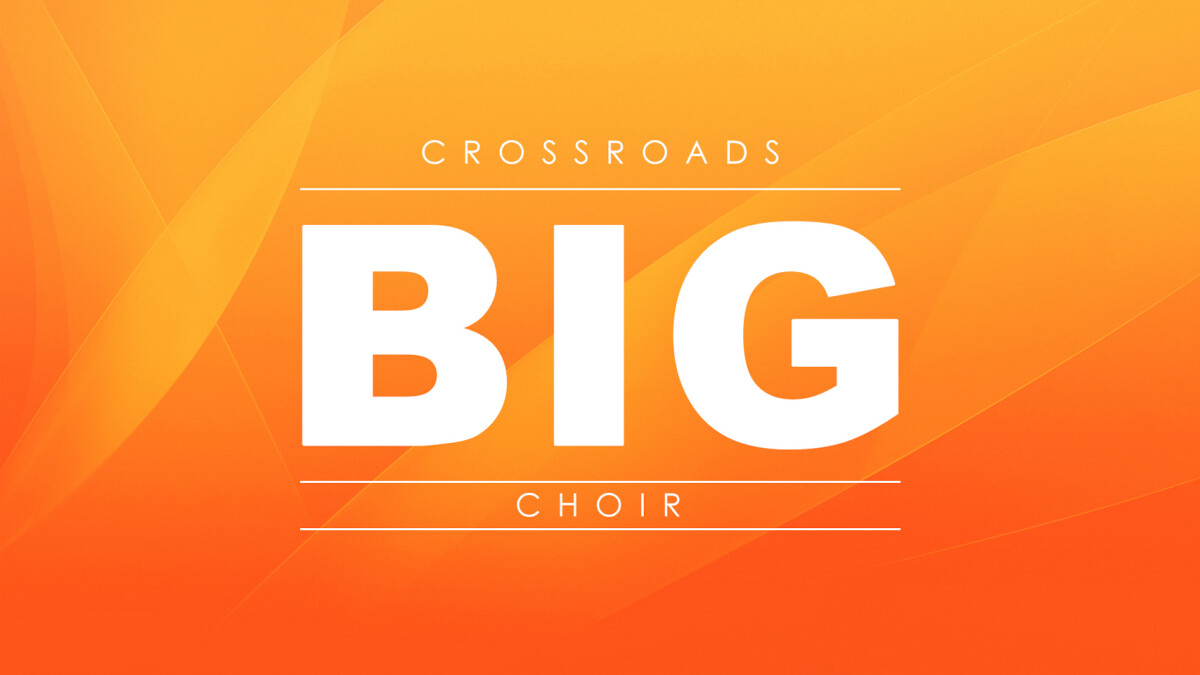 Big Choir is open to adults and youth grades 7-12. The rehearsals will be on Sunday, September 9 at 2:00pm (in Room 304) and Thursday, September 13 at 6:30pm (in Room 203).

Please choose one of these two rehearsals to attend and plan to serve in all of the weekend services for September 15 - 16.

For more information, contact Anna Essick at .