Christmas at Crossroads 2021
HolidayCampus: Churchwide Event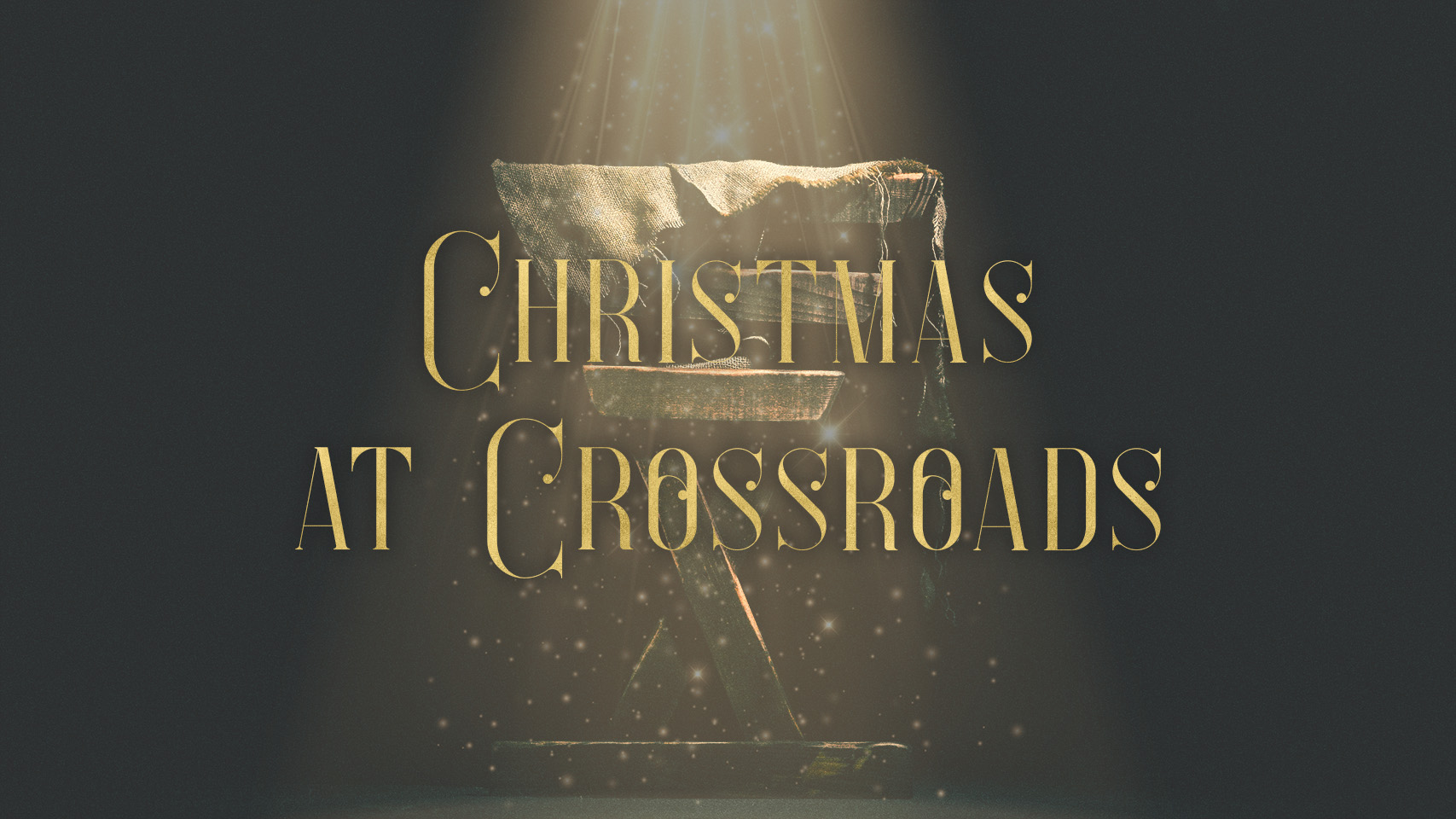 This holiday season we have various opportunities to celebrate the birth of our Savior with family and friends. These are great events to invite others to join you and experience the love of Christ. Click on any event below to learn more!
Sunday, December 5 • Saturday, December 11 • Sunday, December 12
Friday, December 10
Sunday, December 12
Sunday. December 19
Friday, December 24
For more information, click on the event above to learn all of the details.