School Supply & Children's Clothing Drive | May 16
EventCampus: Churchwide Event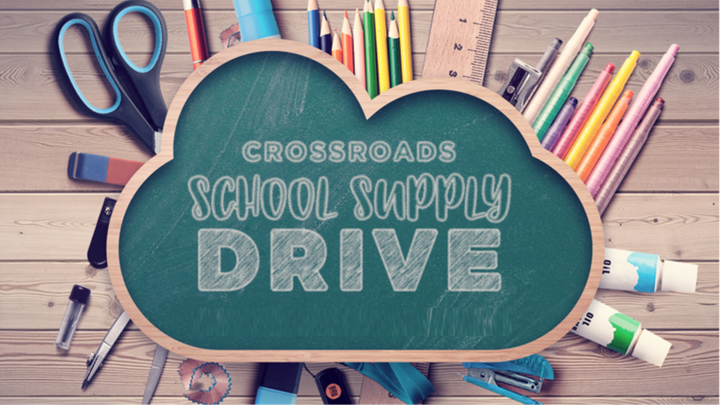 We're collecting school supplies and children's clothing to help families in need!
Bring backpacks, pencils, markers, notebooks, etc, as well as, clothing for sizes of children in Grades K-6. You can also provide a gift card if you prefer.
This is a fun and easy way for you and your family to be a part of blessing the community.
Please drop off your donations in the East Windsor Atrium on any Sunday morning or Wednesday evening between May 16 and May 23.
For more information, please contact Robbie Jo Monahan at rmonahan@myccc.church.