Jack & Jill Celebration | Justin & Anna
EventCampus: Churchwide Event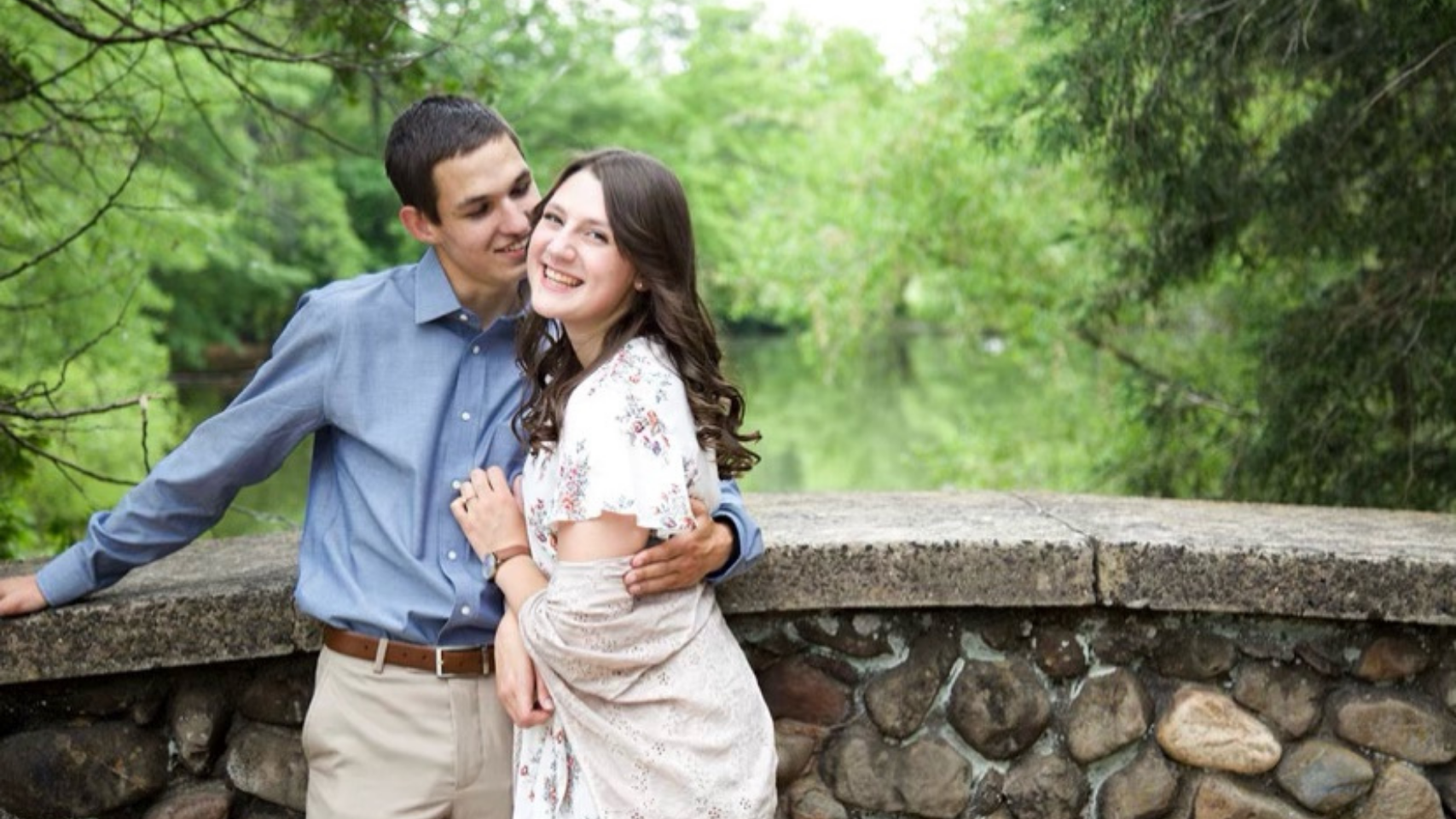 The Crossroads Family is invited to a Jack and Jill Celebration in honor of Justin Wiles and his bride-to-be Anna Essick on Saturday, April 24 from 10:00am to 2:00pm in the East Hartford campus Community Center. All adults and children are welcome. In order to follow current pandemic guidelines, please register here to attend a 30-minute time slot between 10:00am and 2:00pm.
Hats off to Justin and Anna as they prepare for their married life together! Feel free to wear a fun hat for a photo op with the happy couple! You are also encouraged to bring along a favorite recipe to share with the bride-to-be and you can also be prepared to write date ideas, verses to live by, and/or marriage advice for the couple when you arrive.
Their wedding ceremony on Saturday, May 22 at Crossroads in East Hartford will be open for in-person registration and will also be live-streamed. Additional Information about the wedding ceremony will be shared in the coming weeks. In the meantime, the happy couple looks forward to greeting you all in person at the Jack and Jill Celebration on April 24.
Your presence is gift enough, but if you would like to bless the couple, they are registered at www.zola.com/wedding/mrandmrswiles/registry.