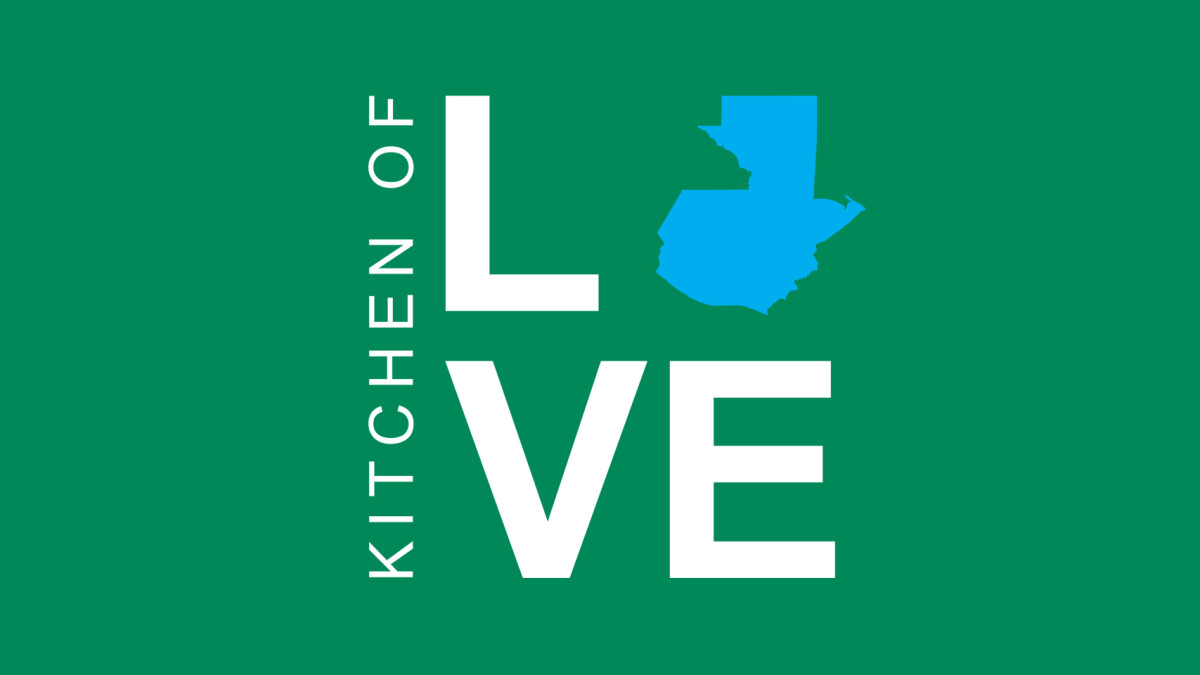 This August we'll be working with The Kitchen of Love, as we will be going on a missions trip to the beautiful country of Guatemala.
We need your help! We are looking for donations to bring with us, to give the people of Guatemala. We will be accepting donations of quality children's and adult clothing, children's and adult shoes/rain boots as well as small toys.
You can bring your donations on June 1 between 8:30am and 3:00pm. We are unable to accept donations prior to or after that designated time.
For more information, please contact Stephanie Baez at .