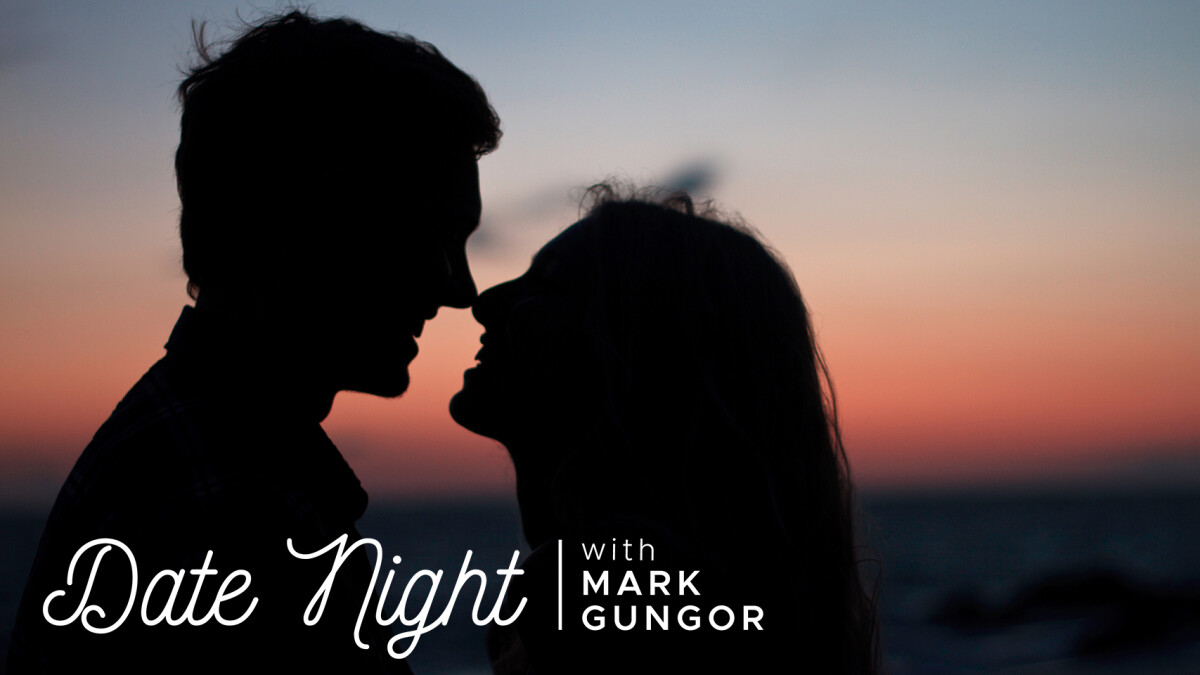 Crossroads is excited to host special guest, Mark Gungor from Laugh Your Way to a Better Marriage Ministries. This enjoyable event is about helping couples get it right, get along, have fun, and achieve a successful marriage. Dating, engaged, and married couples are encouraged to attend.
The cost is $50 per couple. Visit the Crossroads Bookstore to register and pay.
For more information, please contact Mia Hodge at .