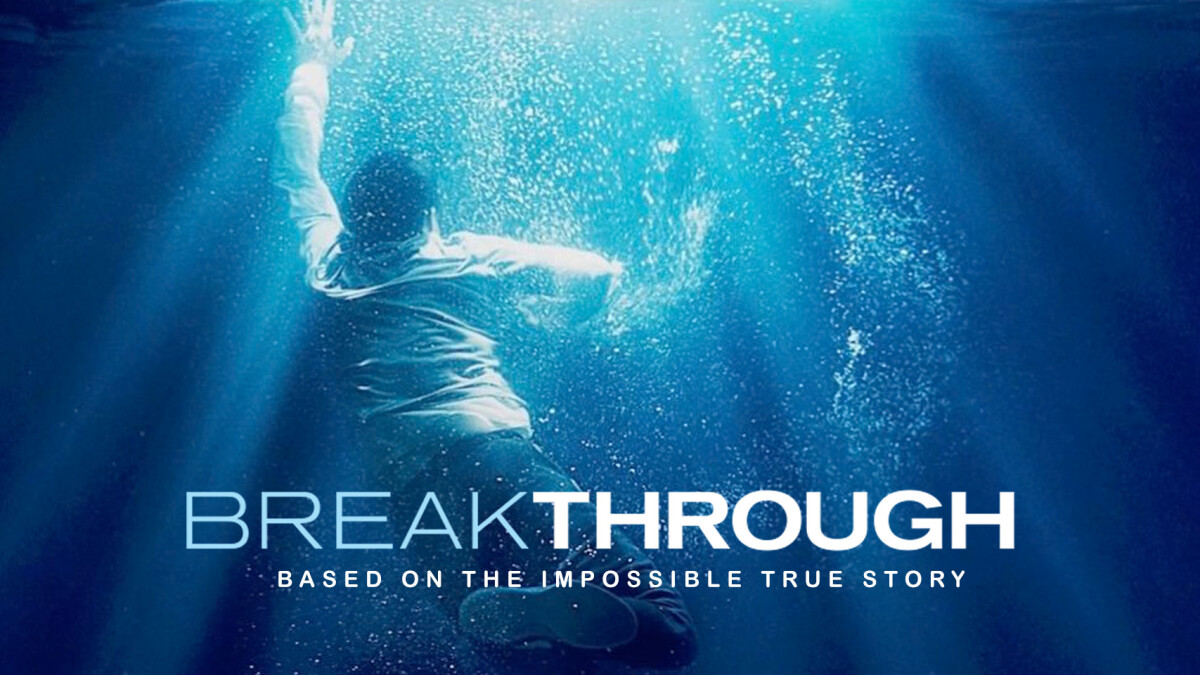 "Breakthrough" is based on the inspirational true story of one mother's unfaltering love in the face of impossible odds.
We encourage you to invite friends, family, co-workers and neighbors to see a fantastic movie that serves as an enthralling reminder that faith and love can create a mountain of hope, and sometimes even a miracle.
Admission is FREE! All proceeds from the concession stand will support our missions to extend the gospel message to more people around the world.
For more information, please contact Marilyn Lopata at .