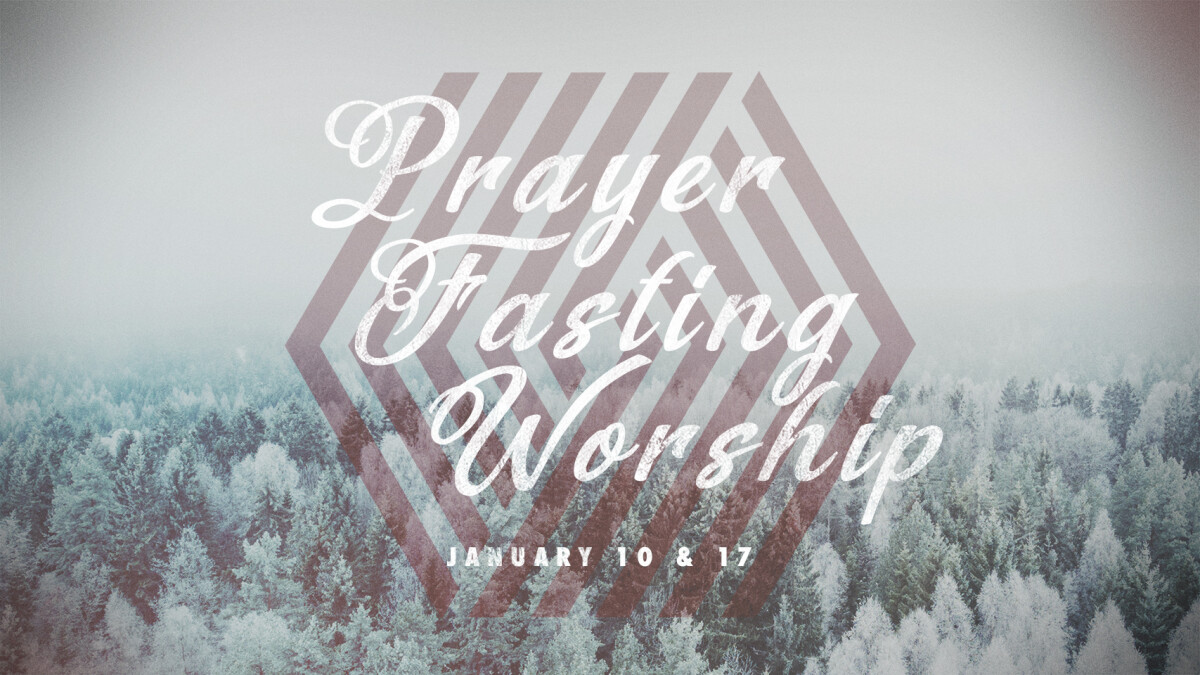 Please join your Crossroads family on these 2 days of prayer, fasting and worship. We will begin each day with individual fasting and prayer and then come together as a church body for an exciting Night of Prayer and Worship at 7:00pm. During this time we will seek God's will for our lives, both personally and as the Body of Christ. All children are welcome in the sanctuary for the services. Childcare is provided for children age 3 and under.
During this partial fast we will eliminate certain foods, drinks, or non-food pleasures. A partial fast was practiced by Shadrach, Meshach, and Abednego when they refrained from eating the King's rich food and also by Daniel who was seeking to understand God's will (see Daniel 1:15 & 10:3). Specifically, we encourage you to choose one of the options listed below. Join us in spending these days in prayer, fasting and seeking God.

Option A
Eat no food until sundown each of the 2 Wednesdays except for fruit. Drink plenty of liquid except those containing caffeine.

Option B
If you cannot follow Option A, there are other alternatives: Eliminate meats, sweets, or caffeine.
Abstain from non-food items such as: newspaper, television, hobbies, shopping, and trips.

Fast and pray voluntarily. Be careful to avoid the pitfall of legalism. Remember that God looks at the heart. Some have physical ailments that require specific diets. Be sure you follow those dietary needs. Participate as much as you can. Combine praying, scripture reading, singing, and devotional reading with others. Remember, the purpose is to seek the Lord, not the experience itself.