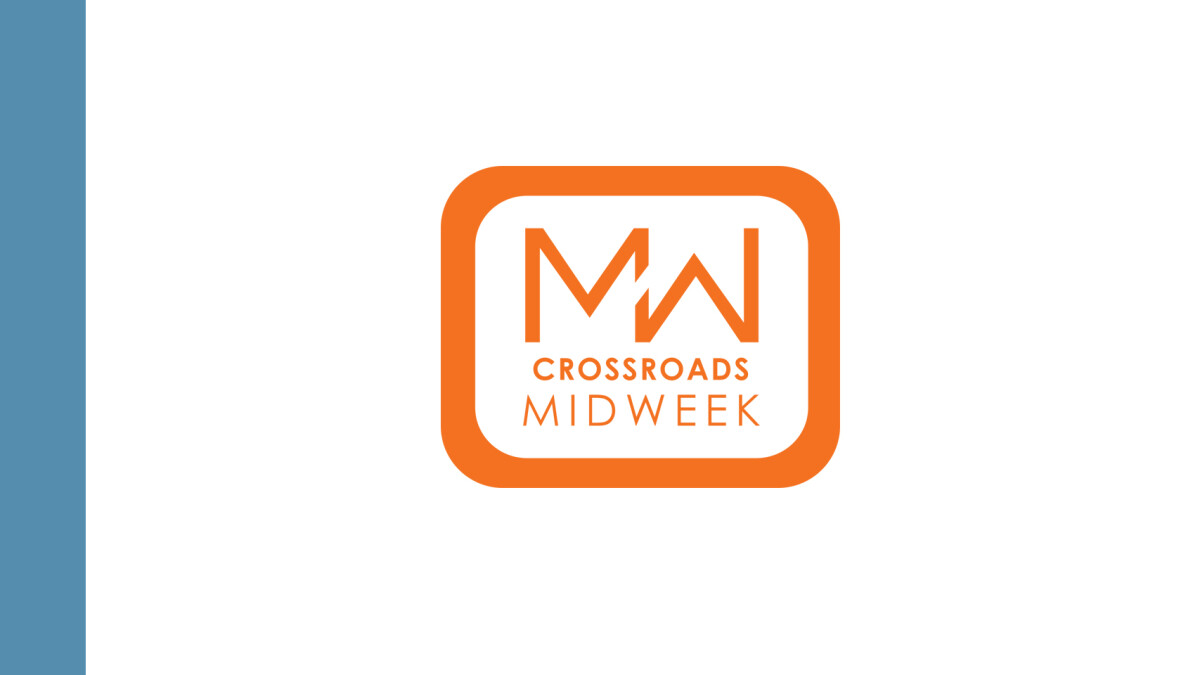 Crossroads Midweek offers something for the whole family. Regularly scheduled classes for children and youth (ages birth-high school) will be offered every week.

No time to cook dinner? No problem. Join us at 5:30pm for delicious and healthy dinner options sold in the Crossroads Café.

For more information, please contact Sue Kuenzig in the Community Care Department at .