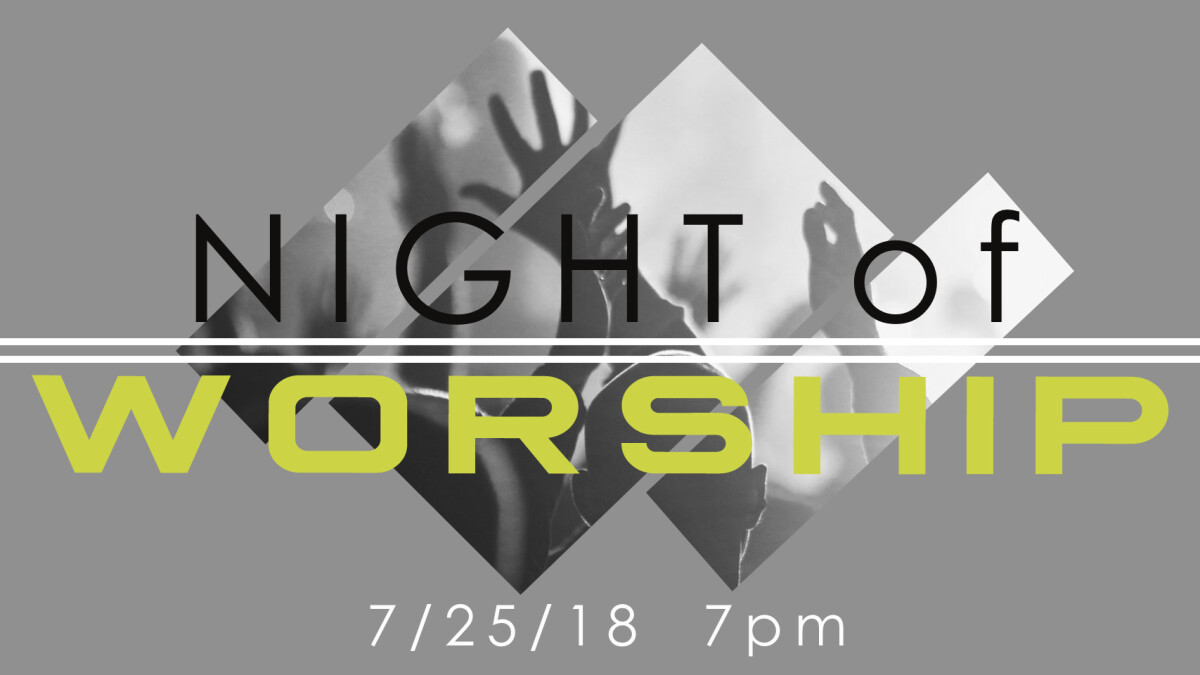 Join us in the sanctuary for a night to worship our King. We will also celebrate with those who are being water baptized. This will be an opportunity to surrender and draw near to God during a powerful night of worship. (There will be no childcare for this event.)
To learn more about baptism, click here.

For more information, please contact Anna Essick at .